Look for us on instragram at theouterlimitswaltham for daily new/old items we get in.
Vintage 1990s manga from Japan.
Nice vintage collection of pulp magazines from the 1930s-1950s.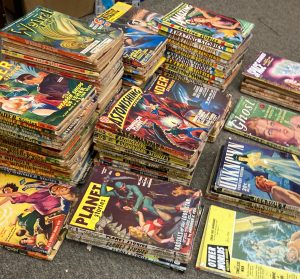 Vintage unused tickets for a Beatles concert at Suffolk Downs in 1966.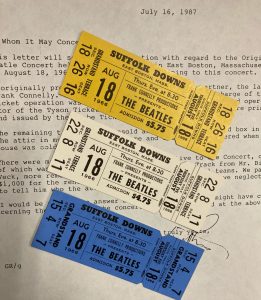 Vintage 1970s and early 1980s Boston Red Sox Yearbooks and programs.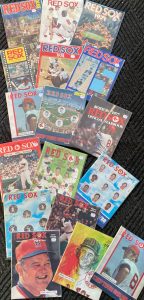 A few vintage carded Star Wars action figures just came in.
Vintage Turkish Clint Eastwood movie poster. Thunderbolt and Lightfoot.
Still working on this vintage Beatles collection.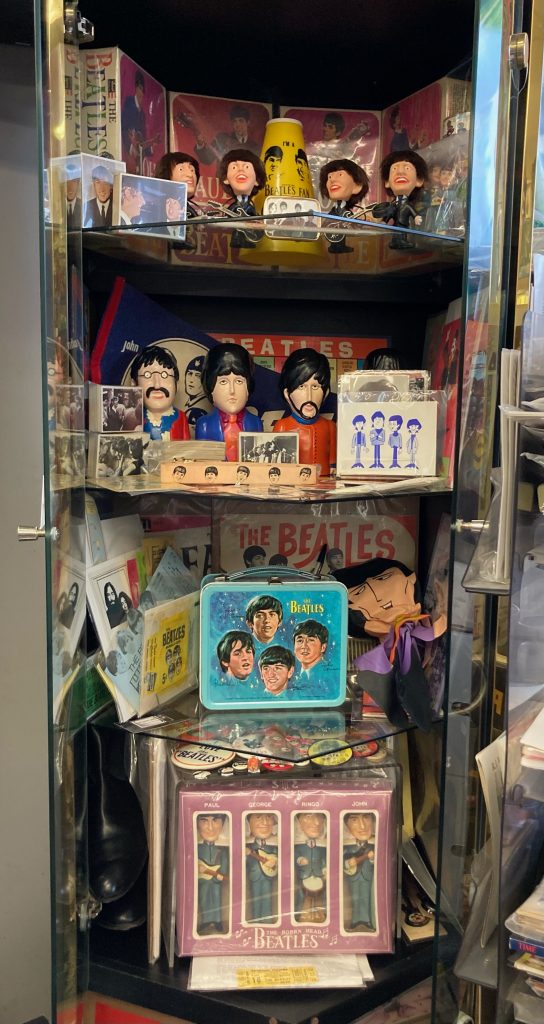 Golden Age DC Comics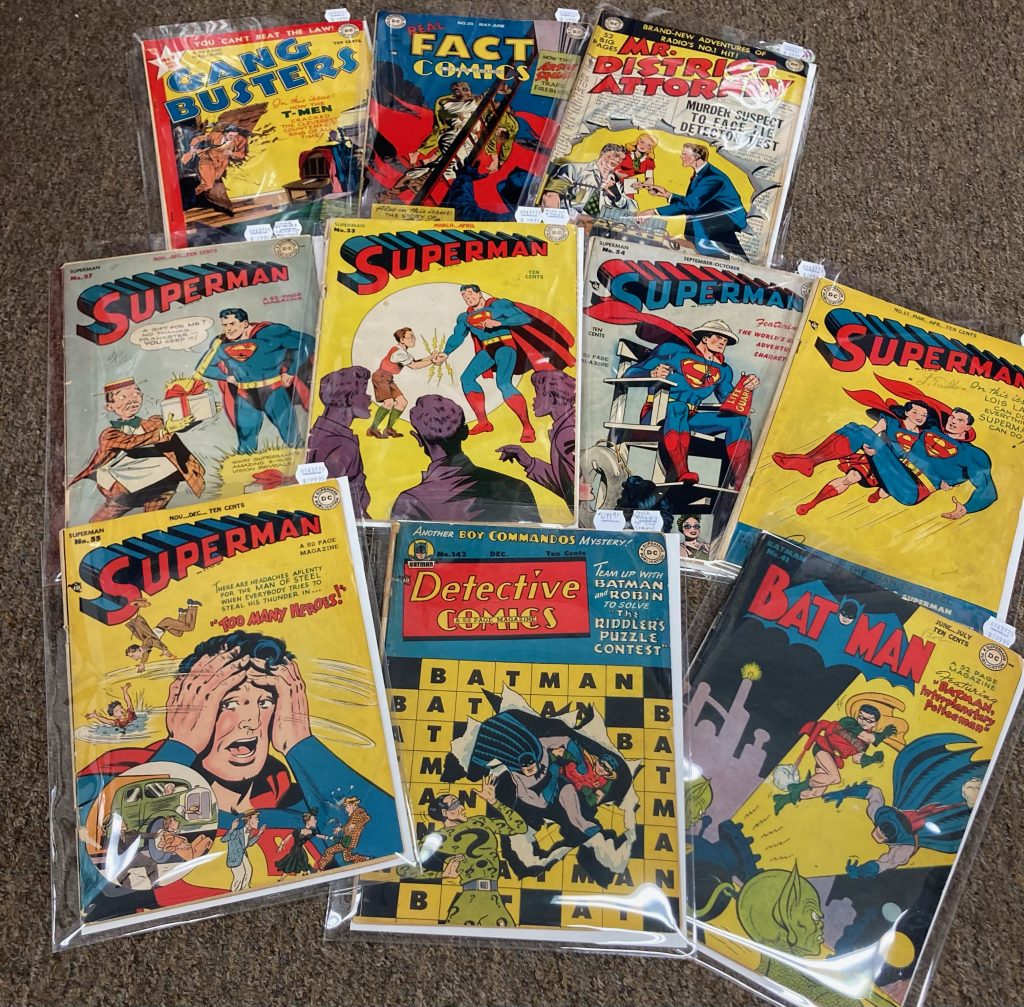 Vintage 1970s Wacky Packages.
Vintage 1967 IDEAL Motorific in their original boxes.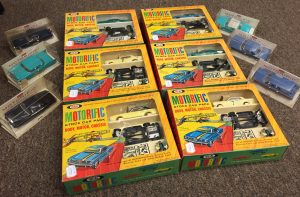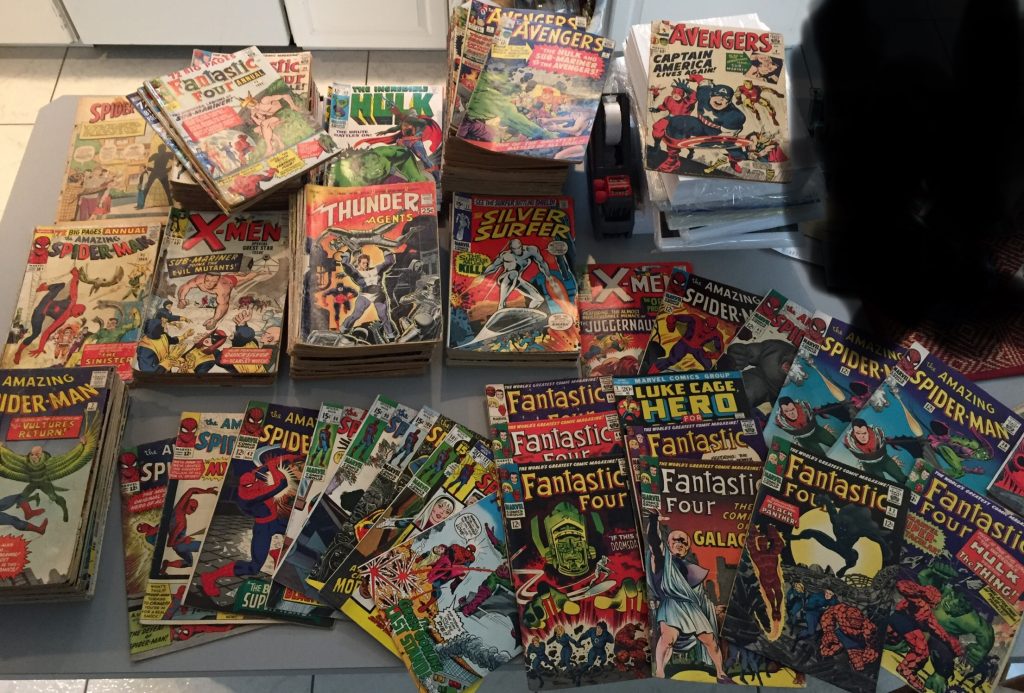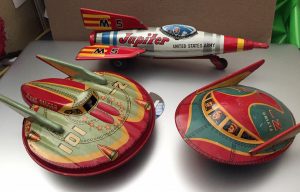 Nice Fantastic Four collection just came in. Most issues from #15-#100. Most of them are in Very Good(4.0)-Fine (6.0) condition. A few are lower grade, a few higher grade.
Affordable copies and lots of keys and first appearances: First Mad Thinker, Inhumans, Black Panther, Silver Surfer, Ronan, Galactus, etc.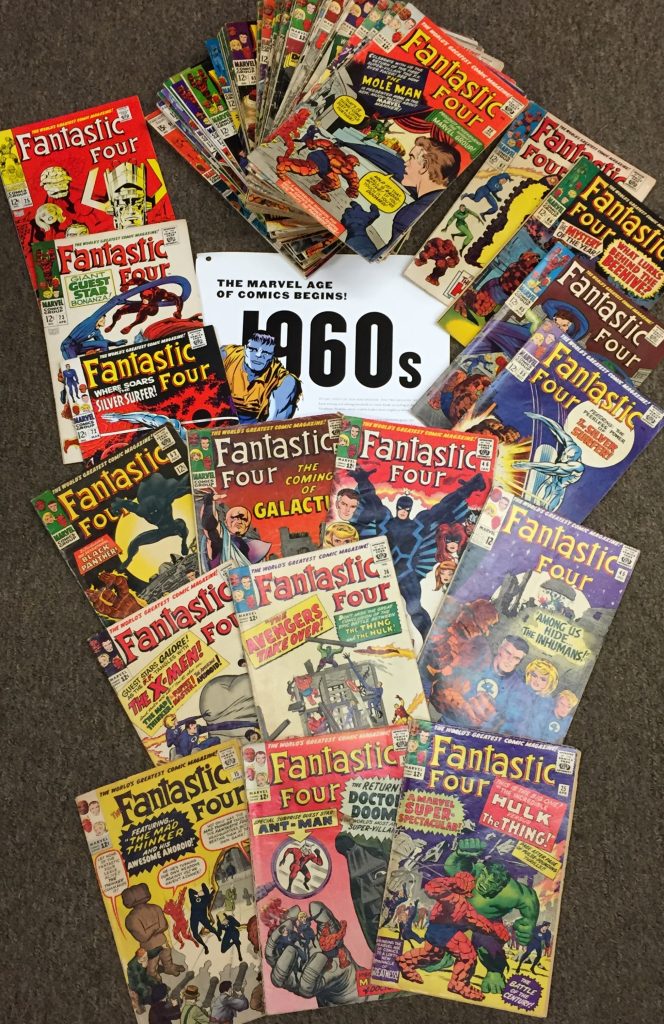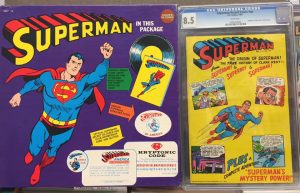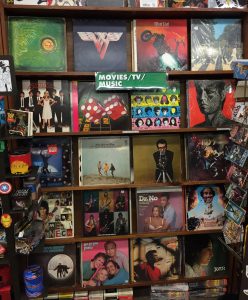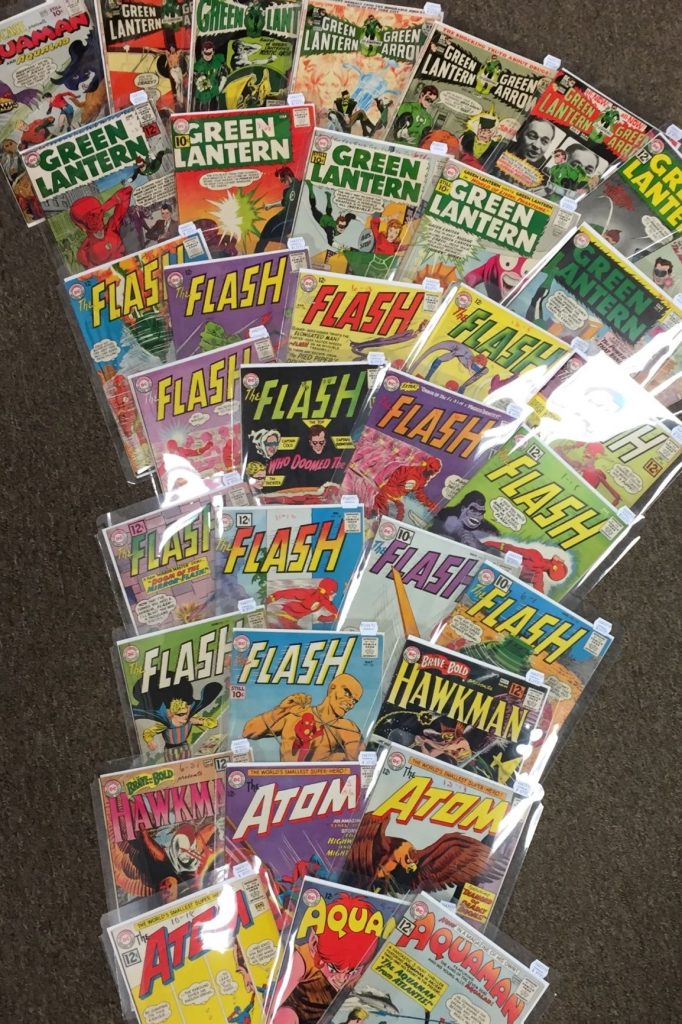 .
.
.
.
.